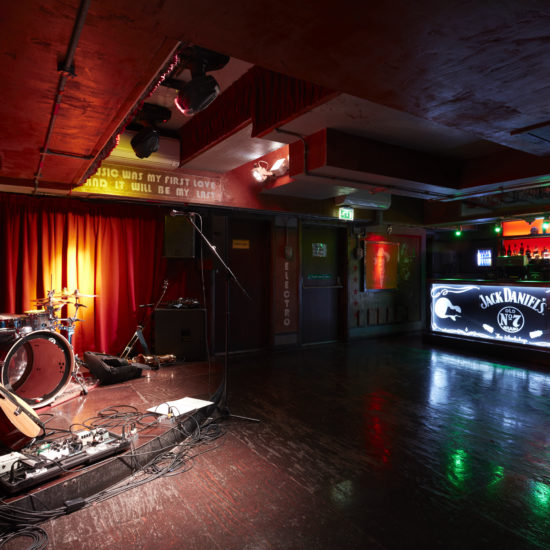 Rock Music Night at the Roadtrip!
Sat 13th Aug
7:00 pm - 11:00 pm
This is a special night of fantastic original folk/rock music from three independent artists with memorable original songs and great musicianship. The Roadtrip Bar is a wonderful venue in Shoreditch, central London, with good transport links, which has a dedicated stage downstairs and a bar, with classic American style decor. The atmosphere and sound system make this a perfect place to enjoy live rock music in an intimate yet roomy venue, with good ventilation.
The night starts at 7pm downstairs and the performances will begin around 8. You can stay all night and mingle with fellow music lovers, making connections with like-minded people.
The performers include Colin Tyler, a prolific singer songwriter with a large following online whose songs fit perfectly with the theme of the night, and will be playing with an expert drummer. Also Rachel Croft, a singer songwriter who has recently moved to London and has been making waves on TV, and at well-known venues throughout London. A third performer will be confirmed shortly. And Pat Hinds, a virtuoso guitar player who specialises in "tapping", Van Halen style, and will be playing instrumental versions of classic rock anthems..
Spotify links:
Colin: https://open.spotify.com/artist/4VftIZWjb4d3MqpPVL9neB?si=k3IzbQ3VS2OXppOr7npzqQ
Rachel: https://open.spotify.com/artist/1eLrIl3uKE4rEnfML9cLWM?si=mFldGzdNQWWSjc-f-Mz7WQ