scroll for more

It's time to separate the Chers from the Joan Jetts. Where are all the wannabe Taylor Swifts? Where are all the would-be Justin Biebers and Dave Grohls? Book The Workshop for your own private Karaoke party. It features the best Karaoke machine available with thousands of songs listed for you to choose from. It is always updating with the latests and best hits to go along with those much loved favourites.
The room is available by the hour:-
Sunday to Wednesday – £159 per hour.
Thursday to Saturday – £199 per hour.
For more information or to make a booking, call 020 3058 8030, email [email protected] or click below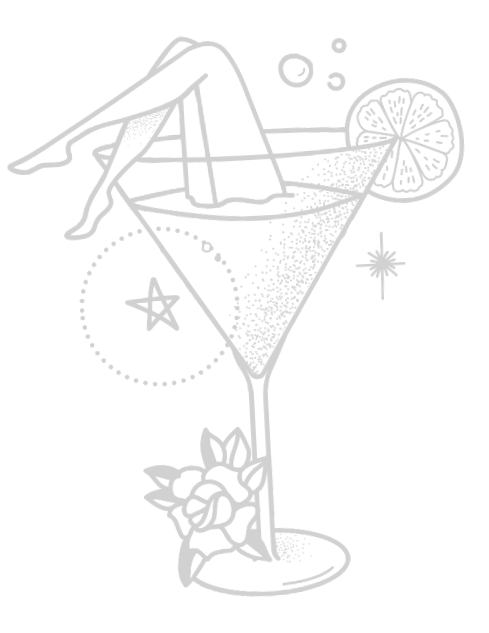 Opening Times
Monday - Tuesday
Opening Hours
4PM - 1 AM*
Wednesday
Opening Hours
4 PM - 1AM*
Thursday
Opening Hours
4PM - 3AM
Last Entry 2AM*
Friday
Opening Hours
4PM - 4AM
Last Entry 2AM*
Saturday
Opening Hours
12PM - 4AM
Last Entry 2AM*
Sunday
Opening Hours
12PM - 12AM
*Last entry subject to change dependent on door policy
Contact
243 Old St, London EC1V 9EY
November 2023
Thursday 30th November
Closed For Private Event