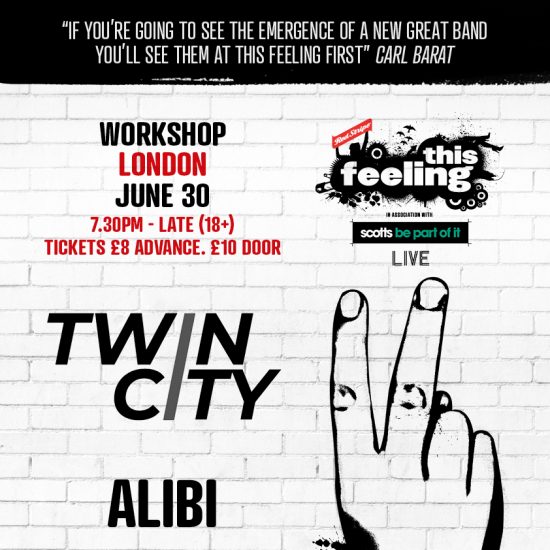 HOT VOX Presents: Gaby K // Aruna // Henry Dukes // Darcy Louch // Lizzie
Fri 1st Jul
7:30 pm - 11:00 pm
The Workshop is a little gem of a discovery underneath the Roadtrip Bar on Old Street. With an underground hacienda feel, this sweatbox venue is the perfect setting for bands cutting their teeth on the scene, or those wanting to get up close and personal with the crowd.
Gaby K is a Birmingham based artist, whose passion was inspired by her music loving family.Gaby has had many achievements in the recent months, supporting Olivia Dean in Birmingham as her main support act in Olivias latest tour. Gaby has huge respect for Olivia Dean, who has reached great heights in her career at such a young age.Gaby K is known for her emotive vocal tone, a natural ease on stage and down-to-earth personality. Today, Gaby has honed her sound to a relaxed Pop/Soul vibe, taking inspiration from  artists such as Amber Mark, Lauryn Hill, Emeli Sande, and Joy Crookes.
Aruna
https://hotvox.co.uk/artist/aruna/
Born & brought up in the busy city of Kolkata, India, Aruna trained in Indian classical music for a short period of time before moving onto genres from the other side of the world such as pop, RnB and soul.
The music she writes now reflects the affinity that she has felt with pop music since she was a pre-teen, while displaying vocals clearly influenced by her background in Indian classical music. Her piano ballads, rhythmic guitar songs, and electronic tracks are influenced by a range of artists, whether it be Taylor Swift, Lana Del Rey, Arlo Parks or H.E.R. A soprano singer with a love for harmonies, Aruna makes music that reflects these qualities in her high-range and melodic tunes.
Henry Dukes
https://hotvox.co.uk/artist/henry-dukes/
Vibey Singer-Songwriter and Producer Henry Dukes pioneers a style of lo-fi hip-hop with a chill flavour and an emotional core. Hailing from the south west of England, Dukes crafts beats with an authority which belies his teenage years. 'I want my music to make people happy'. Dukesy's unique flavour of chilled out sound design draws on the language of Mac Miller, JuiceWRLD, and Post Malone to create a sonic world all of his own. Dukes began producing his latest EP in lockdown, taking on subject from long summer days, chill-outs with friends to mental health and stress.
Darcy Louch
https://hotvox.co.uk/artist/darcy-louch/
Darcy Louch is a solo female vocalist from Camden, blending together a mix of soul, R&B and pop music from across the decades. Describing her sound is difficult – but you are always guaranteed a power ballad (or two!). She made her London debut in October and has been loving sharing her music with crowds across London ever since. Not one to conform to expectations, you never know what you might find in one of Darcy's set lists!
Lizzie
https://hotvox.co.uk/artist/lizzie/
Lizzie is an 18 year old singer/songwriter from Dorset. In 2019 wrote a 5 song EP Reality which got her to the Grand Final of OpenMicUK in 2020/21 on the judges vote with comments 'there's just something about her' and 'there's a darkness to her vocals' as well as compliments on her songwriting skills.
In 2020 she joined forces with Ameila Mccloskey of AM Studios and Darren Martyn of DMUnsigned and wrote her recently released EP 'Silver Lining' with standout track 'Dark Clouds' garnering significant attention.
She a prolific songwriter  presently writing her next EP with Amelia and Darren with an offer of a place at ACM, London for September 2023.
Lizzie is excited about what comes next.